Who Is Jayne Willoughby?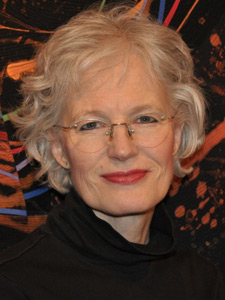 I want you to get excited about your life!
I want you to feel motivated and passionate about change!
I want you to overcome the obstacles that are getting in your way of being the very best you can be!
If you are adventurous, like to challenge yourself, and want to make changes in your performance, then I encourage you to work with a trained professional coach to help you create long-lasting change.
I am intensely curious and creative, and I'm passionate about helping you feel inspired about who you are. I can help you perform with greater clarity and commitment. I will not shy away from difficult conversations that may be needed to promote transformational change and positive growth. I will help you unblock your thinking, and forge new pathways for sourcing your greatest power. My extensive training, "out-of-the-box" thinking, and focus on positive growth allows for open discussion of the roadblocks to your greatest success.
I'm a group facilitator and Certified Professional Coach(CPCC)*. I worked as a nurse and nurse educator in psychiatry, where I taught communication strategies for difficult situations. I obtained a Masters Degree in Family Studies, where the educational focus was on Systems Theory, group dynamics, elder care and the challenges of family caregiving. I also completed a BFA-Art and Design and have achieved international success as a textile and mixed media artist and teacher.
*Certified Professional Co-Active Coach, Coach Training Institute, Certification & Leadership. The CTI training programs have trained more than 35,000 coaches, consultants and managers world wide over the past 20 years. They have the most rigorous faculty standards of any coach training organization and their Certification program is one of the most respected programs in North America. Jayne is a member of the International Coach Federation and adheres to ICF ethics and confidentiality guidelines.